innodept12 - INNO INDUSTRIAL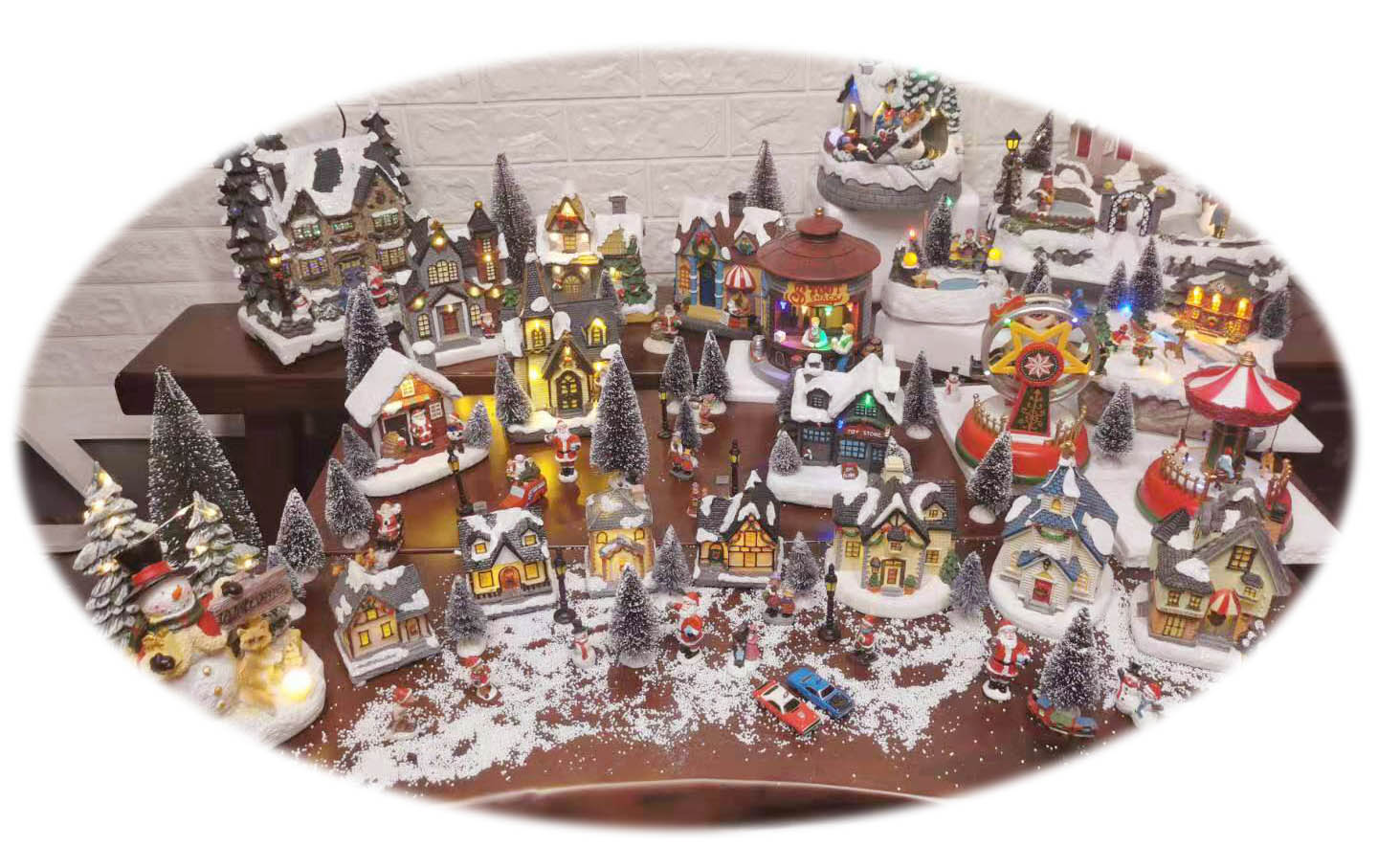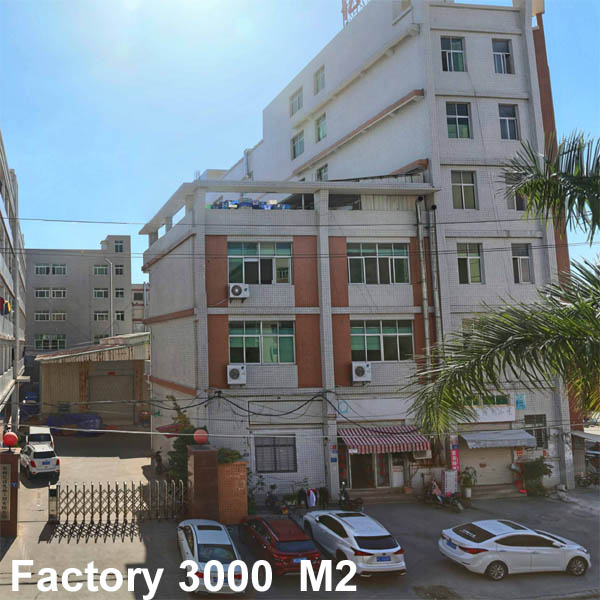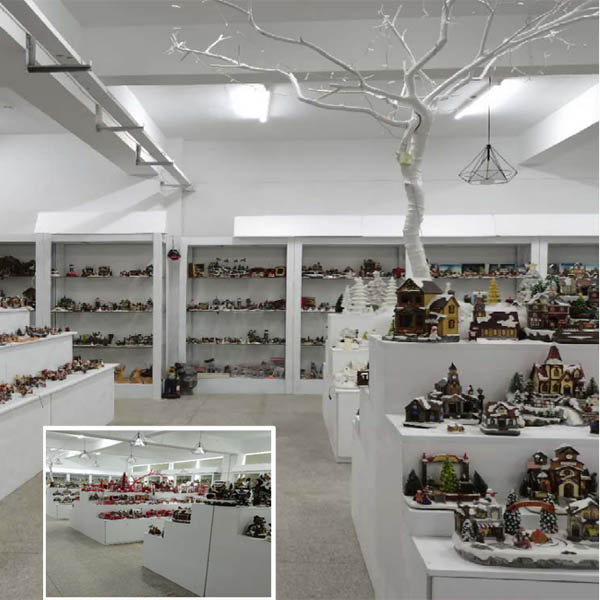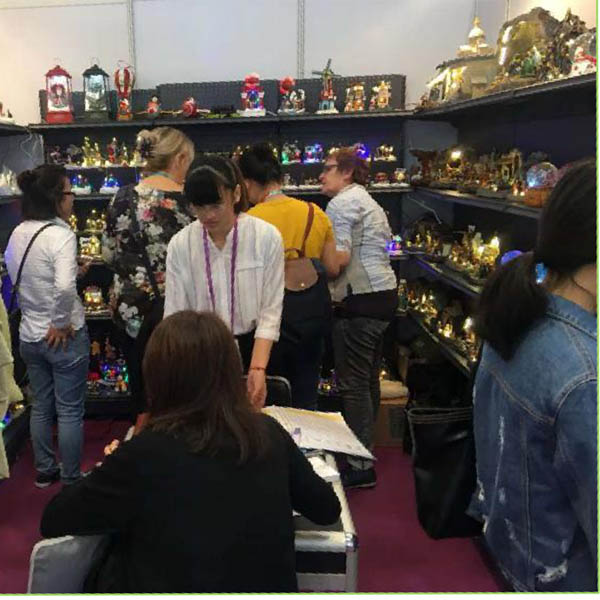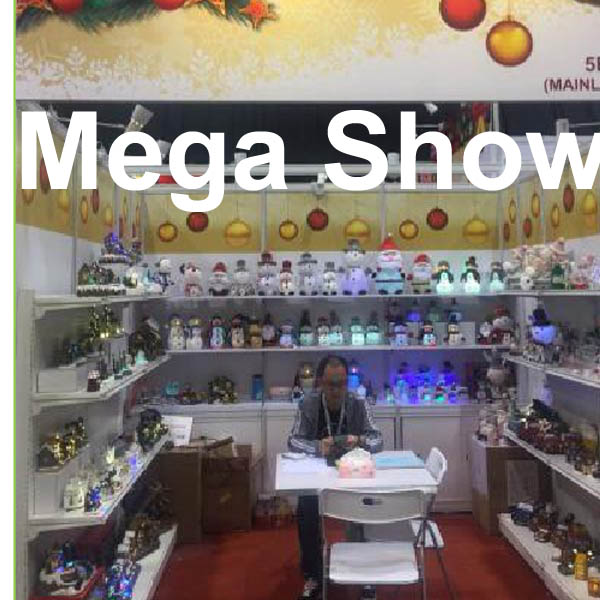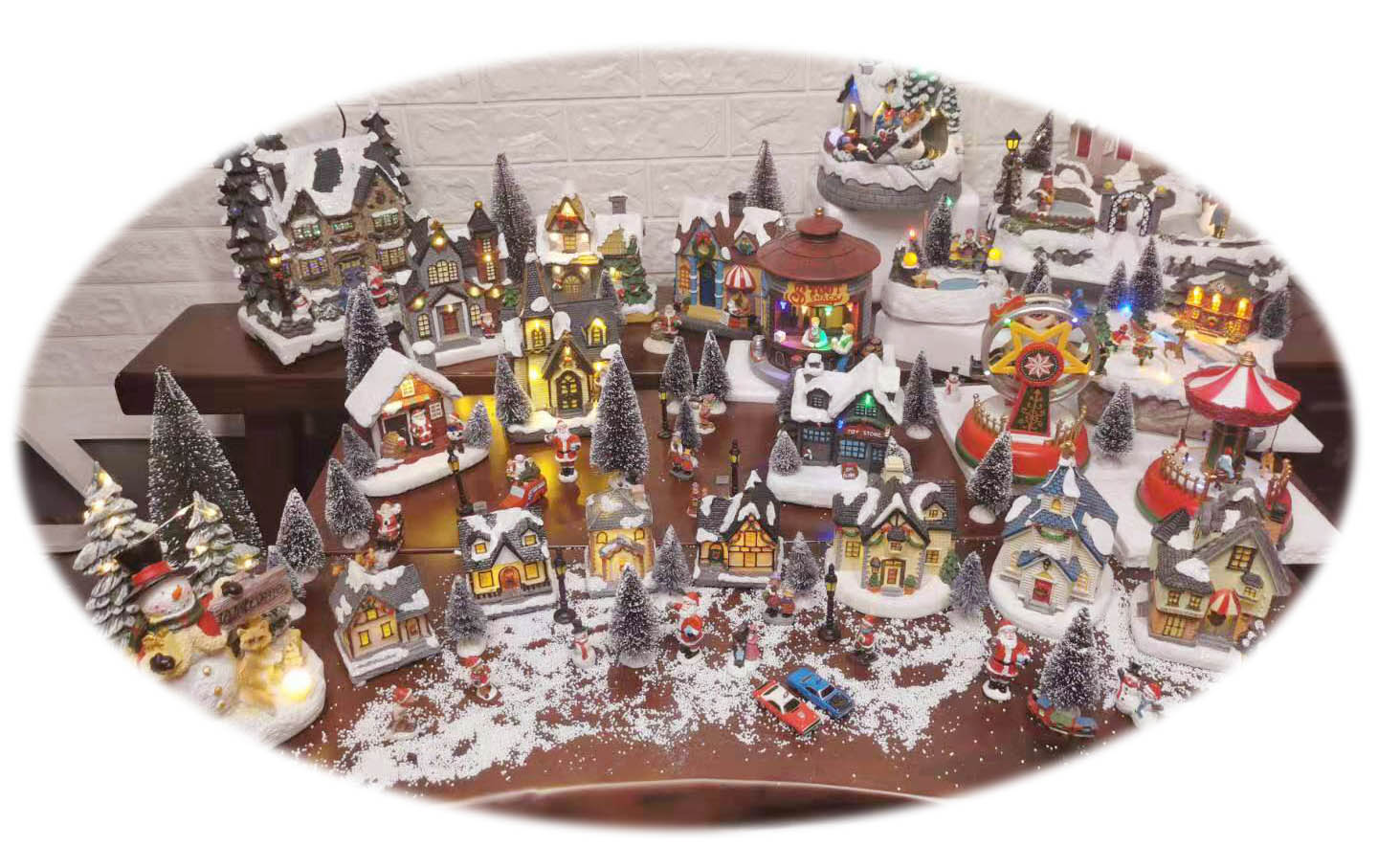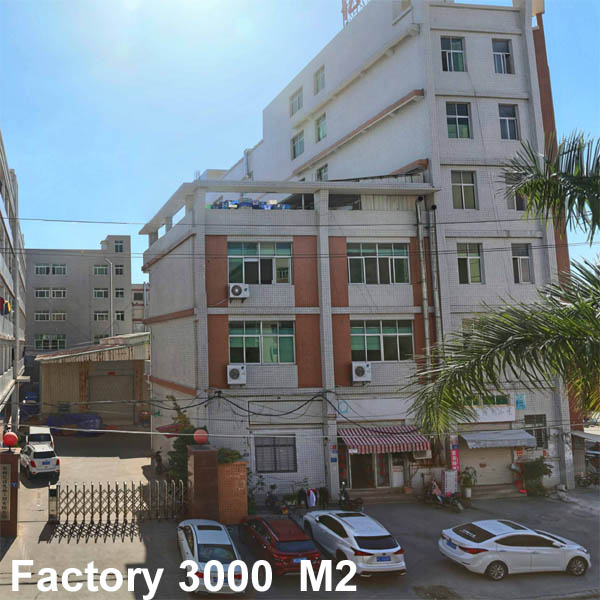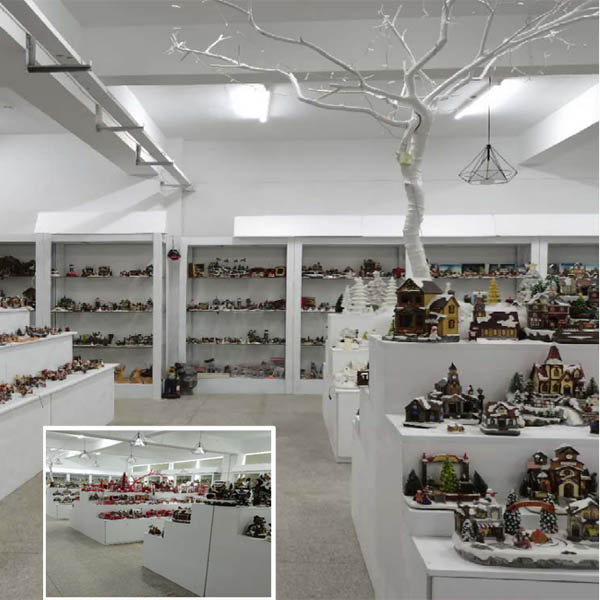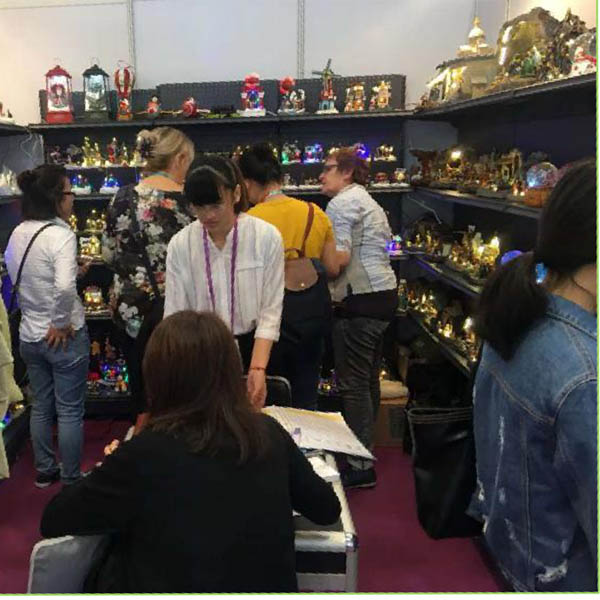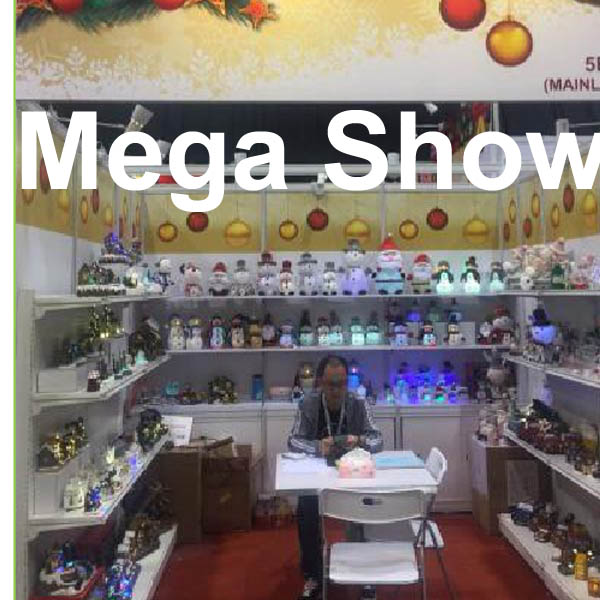 At innodept12, We want our customers to feel welcome, to be inspired and to find shopping with us fun. We make it easy for people to buy high-quality products at the best price and we have a broad product range that is centered around home living. We sell seasonal products, furnishings, DIY products, and consumables, with products for both inside and outside the home. Our first online store was opened in 2016 by Yecheng and INNO, who are still the principal owners of the company today. Innodept12 currently is Industry and trading company in China and an oversea warehouse in the US, It will be take up more in the future. 
Our business model is based on traditional orders production, exhibition, OEM and E-business , Cooperated with eBay, Aliexpress, Amazon, etc., We are very grateful to many customers for their favorable comments on the products, which make us full of strength, It is worth We do the best, Meanwhile, We get lots of improvement suggestions, so that we have a great improvement in the seasonal product series, extending a lot of functions of the Christmas village house.
QUANZHOU INNO INDUSTRIAL CO., LTD.(FACTORY)
QUANZHOU YECHENG TRADING COMPANY LTD.(E-BUSINESS)
Company Name:
innodept12 - INNO INDUSTRIAL
Location:
No.8 North of Taijin Rd., Fuqiao Street, Licheng District, 362000,Quanzhou, China